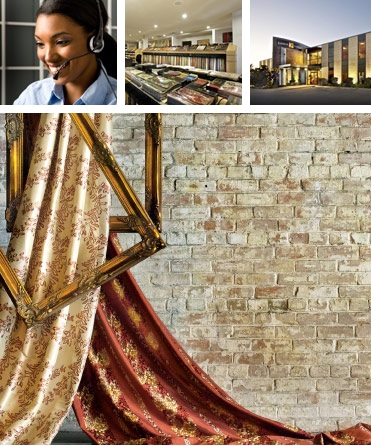 Contact Us 

Home Office & Warehouse
3191 Commonwealth Drive
Dallas, TX 75247
Click Here for a map and directions.
Mailing Address
P.O. Box 565507
Dallas, TX 75356
(214) 631-8040
Toll-free phone: (800) 527-4630
Toll-free fax: (800) 372-1718
Custom Made fax: (800) 631-8651
Kasmir Fabrics Online Support: (800) 527-4630 x3005
Kasmir Custom Workroom
For shipment of COM fabric only
3191 Commonwealth, Dock 20
Dallas, TX 75247 
Information: This e-mail address is being protected from spambots. You need JavaScript enabled to view it.
Web Administrator: This e-mail address is being protected from spambots. You need JavaScript enabled to view it.
Custom Made: This e-mail address is being protected from spambots. You need JavaScript enabled to view it.
Customer Service: This e-mail address is being protected from spambots. You need JavaScript enabled to view it.
Sales: This e-mail address is being protected from spambots. You need JavaScript enabled to view it.

Employment opportunities
Kasmir Fabrics, a national supplier of decorative fabric, trimmings, hardware, and custom made interior products is seeking a dynamic, experienced Assistant Custom Made Products Manager for our fast-paced custom products workroom. Learn more.
Sales Territories may be available in your area.  Learn more about the job requirements by clicking here:  Learn more.
Careers at Kasmir: This e-mail address is being protected from spambots. You need JavaScript enabled to view it.  
Wholesale to the trade only.