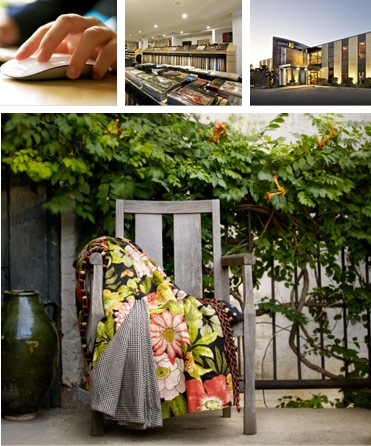 Open An Account

PRODUCT, SERVICE, SUPPORT, CONVENIENCE, VALUE
Words to some, promises to Kasmir! Providing the finest products, giving our customers the service and support they deserve, and delivering all of this at a fair price sets Kasmir Fabrics + Furnishings apart. We know how hard it is to succeed in today's business environment. We want to be your best asset when delivering best-of-class home fashions to your clients. Our products are selected because they are the best, chosen with an eye toward current trends but also because they are classically inspired timeless designs. At Kasmir we will always be there for you providing the very best in selection, fabric distribution, custom product fabrication, and customer service.
When you need customer service assistance after hours, Kasmir Online is available 24 hours a day. Kasmir Clients can easily access their account to:
Check inventory
Place orders
Get price quotes
Check order status
Review product features
With a full-service showroom, customer service center, custom workroom and distribution center in Dallas, Texas, a dedicated national sales force and agent showrooms across the country, Kasmir makes it easy for you to do business. Kasmir Fabrics + Furnishings brings to the marketplace the most comprehensive line of fabrics, trimmings and hardware available. Having everything under one roof enables us to manage and deliver your orders seamlessly using the most efficient inventory management and delivery system in the industry today.
To open a new account, please email us at This email address is being protected from spambots. You need JavaScript enabled to view it.  with your name, business name, street address, email address and phone number.