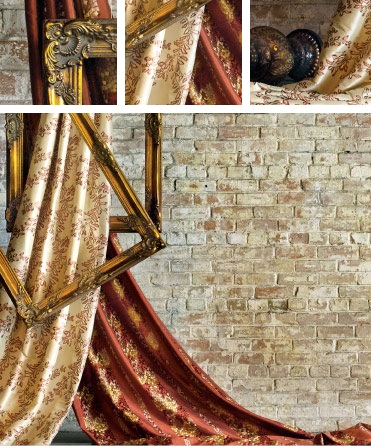 Assistant Custom Made Products Manager
Kasmir Fabrics, a national supplier of decorative fabric, trimmings, hardware, and custom made interior products is seeking a dynamic, experienced Assistant Custom Made Products Manager for our fast-paced custom products workroom.  This position reports to our Custom Made Products Manager and entails supervising CSR's and production personnel.  An understanding of how window treatments and bedding are constructed is highly desirable, as is knowledge of sewing techniques.
If you have owned or managed a custom window treatment and bedding workroom, have supervisory and customer service skills and a working knowledge of Microsoft Windows, you are the ideal candidate.
Kasmir offers a competitive salary, vacation and health care benefits and a pleasant working environment.  Please forward resumes to:  This e-mail address is being protected from spambots. You need JavaScript enabled to view it. or you can drop off a resume and fill out an application at our offices at:  3191 Commonwealth Drive, Dallas, Texas, 75247.